The history of Texas Archer Construction
In 2015, Jerrod Worsham, a long-time Georgetown resident, acquired Jimmy Jacobs Construction, LLC. Since 2015, project direction and execution have been our company goals. Recently the company has been re-branded as Texas Archer Construction, still working with the same dedication to quality. Building projects on time and within budget continue to be our core value, as well as maintaining long-term relationships with local subcontractors. As a local central Texas general contractor, we specialize in ground-up projects, tenant finish-outs, and commercial remodels. Our projects include but are not limited to churches, office buildings, warehouses, medical facilities, animal care facilities, and industrial facilities.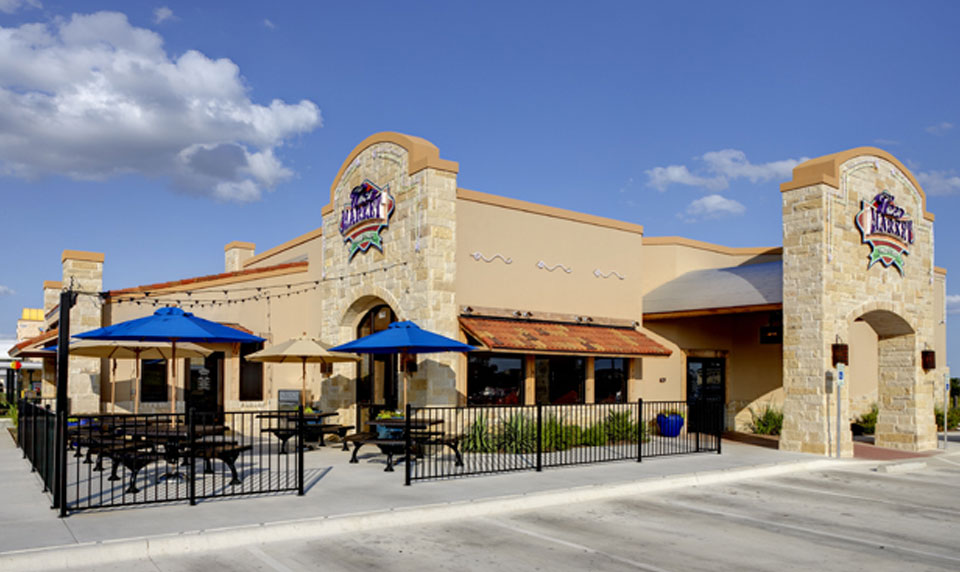 Customer Comment:
Read what our clients say about our construction services in Central Texas
This letter is to thank you for the quality of workmanship provided on both the Manor and Lockhart church projects you have recently completed for us. Quality, Cost and Timeliness are aspects of a project we use to evaluate the success of a project. Working with your firm for the first time we were a little concerned but the recommendations we received from others that have worked with you in the past were absolutely accurate. Not only were you able to help us achieve our objectives within budget and on time but the quality of workmanship was well received.
Mostly, I was impressed by the exhibited concern your field and office staff shared for accommodating our budget needs and the working conditions on the site. At Lockhart, allowing us to continue to use the facility with little or no interruption was greatly appreciated. The extra effort to clean the job site mid-week and prior to weekends helped in the transition into a larger facility. Thank you for helping us complete these projects. I offer my recommendation of your company to any looking for a reliable and honest contractor in the Austin area. I have worked with many contractors over the past 15 years and can honestly say we welcome you as a go-to resource for our future construction projects over many other companies we have used in the past.
Thanks for your team approach and attitude to helping us achieve success