Need a Reliable Construction Contractor?
Commercial Contractor
Services
Georgetown, Austin & Central Texas
Our Contractor Services Include
Project Analysis & Planning, Site Selection, Quality Control, & More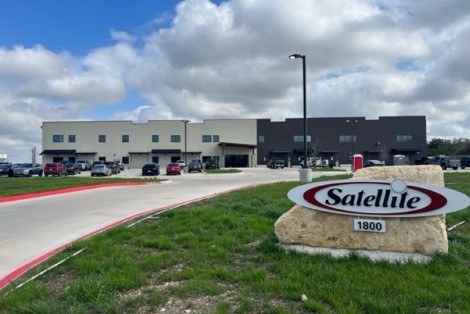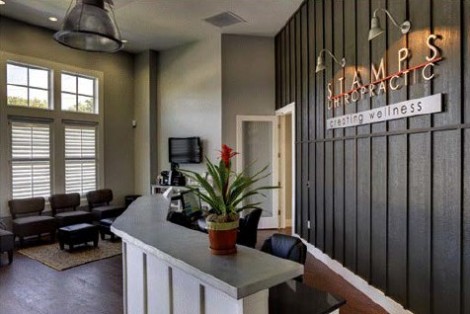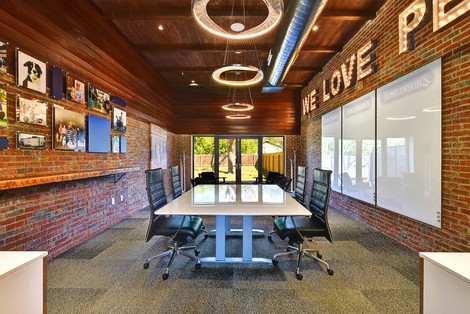 W
ithin our Georgetown TX community and throughout the construction industry, Texas Archer Construction celebrates excellence, integrity, diversity, and relationships. Backed by a skilled team and solid experience, we have successfully completed commercial projects in various industries across the region, including Georgetown and Austin areas. Our building process is rooted in a strong local foundation, fostering long-term relationships with our trade base and ultimately benefiting our clients with added value. We hold community values and priorities in high regard, considering a handshake and a promise as important as any contract we undertake. Upholding the highest standards of quality and ethics in all our business practices is our commitment.
Start with A Quote For Your Commercial Construction Project
or call us now:
512-966-8608